Development.
Application Web & Mobiles
Sites internet & E-commerce
Conception & Design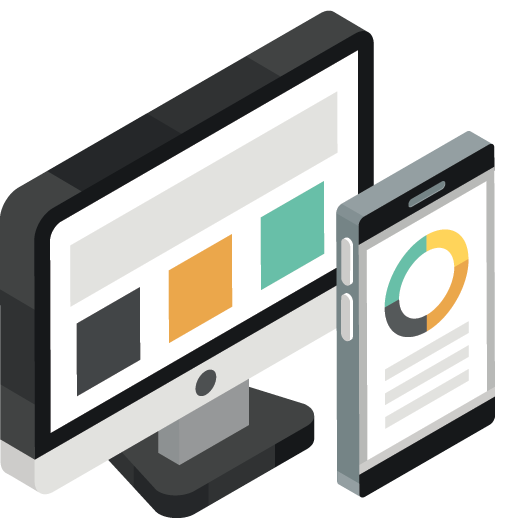 Applications Web & Mobile
We offer our customers tailor-made applications to meet their needs while using the latest web technologies.
Web applications can be used on all media from a browser (PC, tablet, smartphone). These modern applications allow faster and smoother navigation than a traditional website as well as a fully customizable interface according to demand.
The mobile applications are intended exclusively for smartphones / tablets and can be downloaded from the various platforms (Android, IOS), in particular they allow the use of the native functions of a smartphone.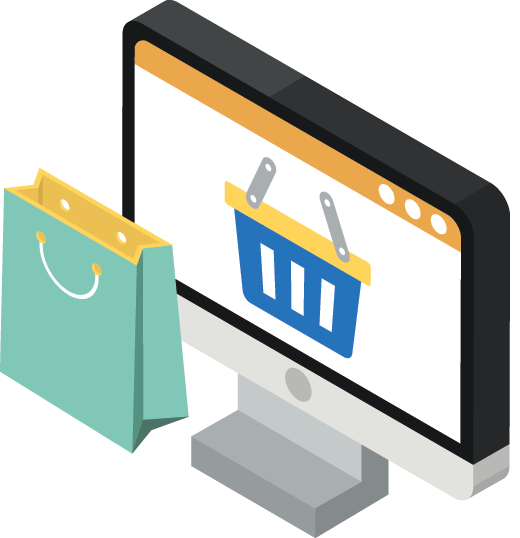 Sites internet & E-commerce
Instant-Programming also offers site creation via WordPress, a CMS used by 39% of sites on the internet. WordPress is the best alternative for a showcase site or an E-commerce, especially thanks to its various plugins for organizing and selling products.
With a simplified administrator interface, a WordPress site offers an unbeatable time work performance and therefore reduces development costs.
Conception & Design
With the creation of a visual identity, the development of models and the conceptualization of your ideas, Instant-Programming allows you to carry out your projects from the beginning.
Thanks to a team with experience and know-how acquired during various projects carried out in recent years, we offer support during all stages of the creation of your site until it goes online (conceptualization, design, programming site and its database).