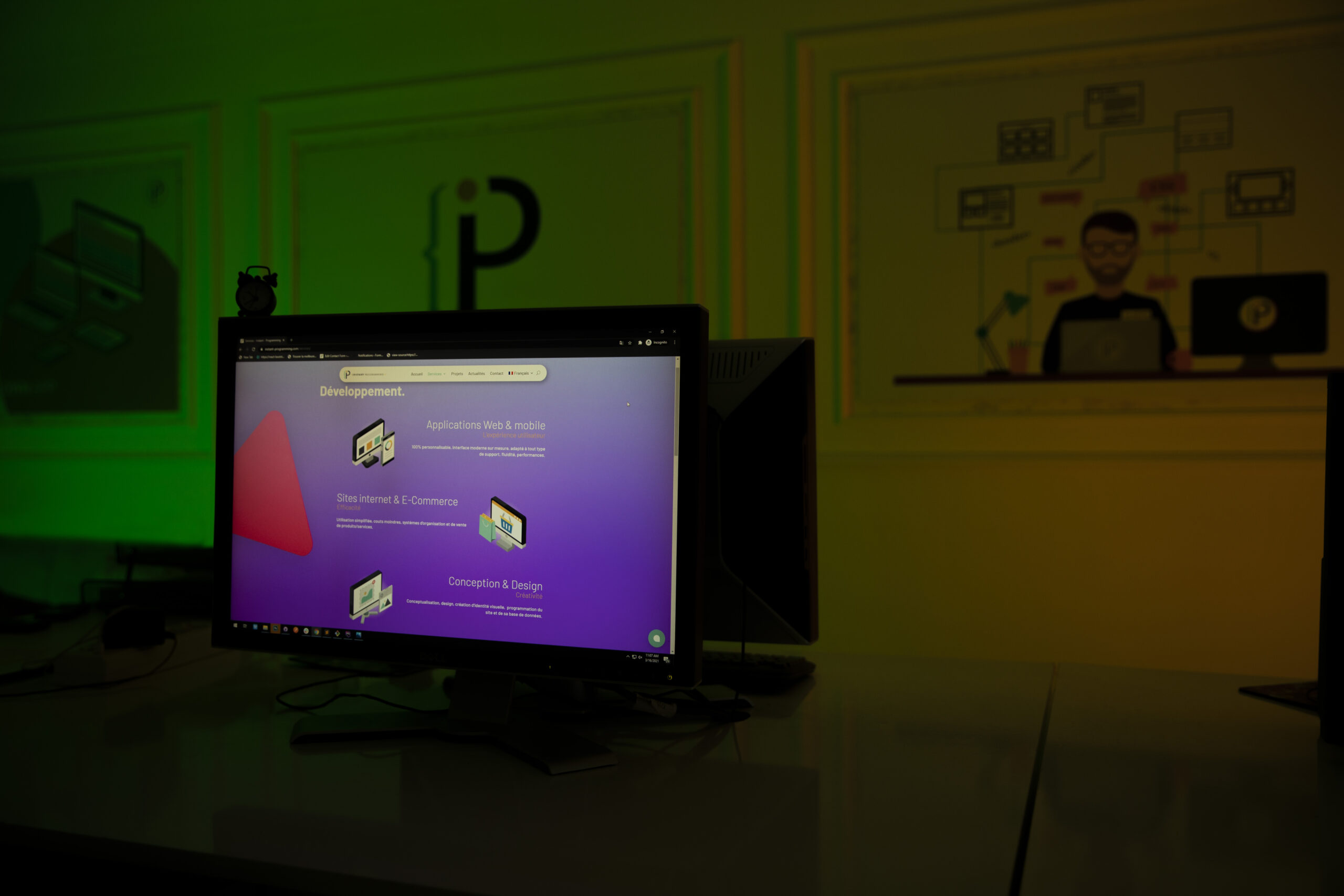 Instant - Programming
Development, maintenance and sourcing agency for all your web and mobile projects
Click here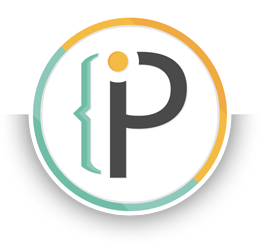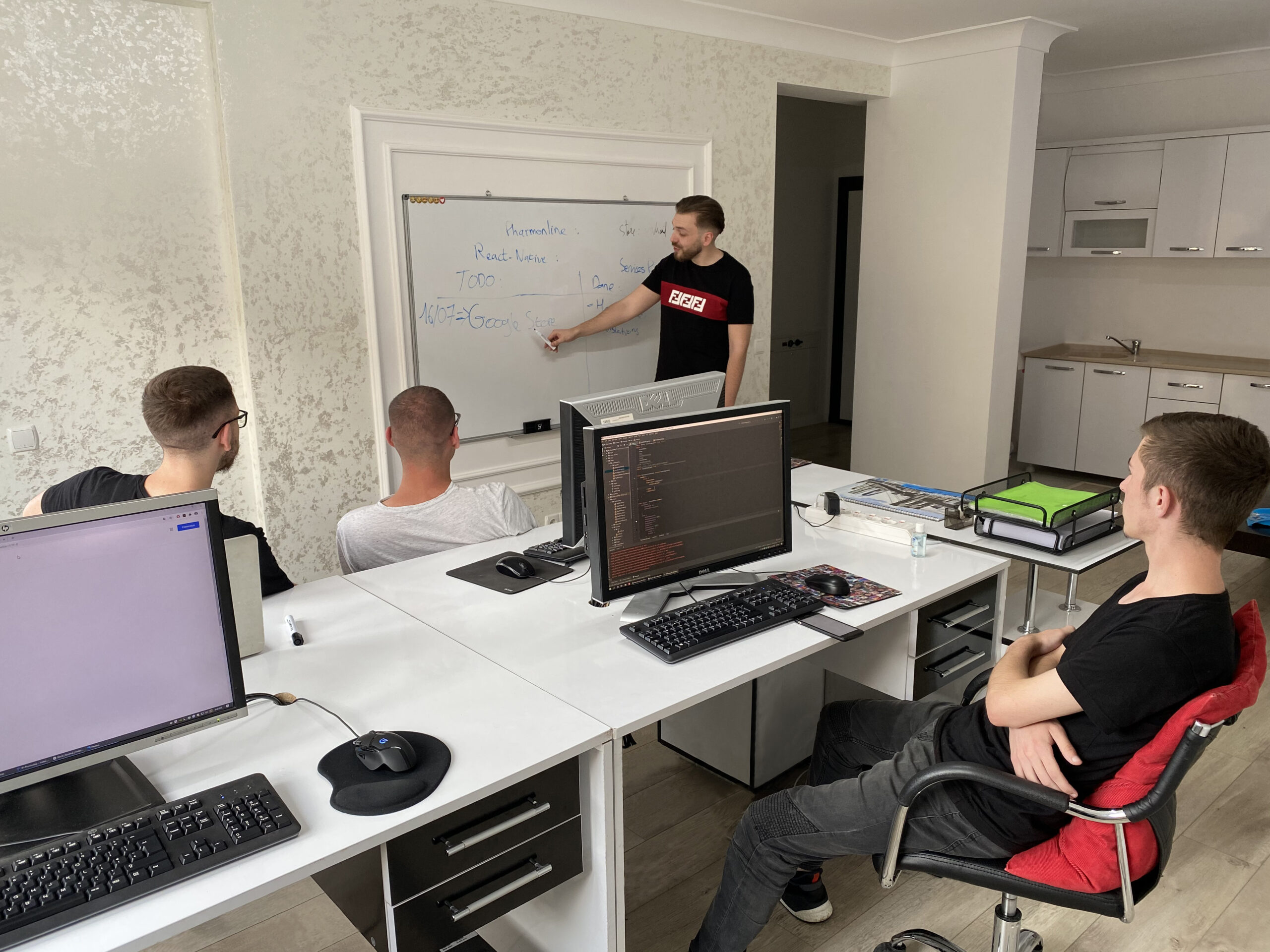 Contact us
Fully enter digital
Enter fully into digital Individual, Self-employed or large company, we know how to allocate the resources you will need to carry out your web and mobile projects.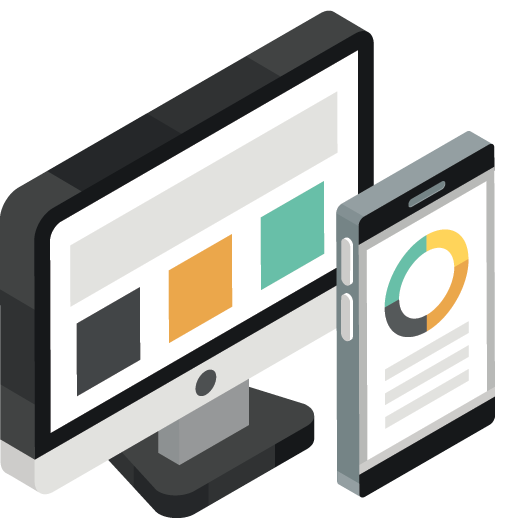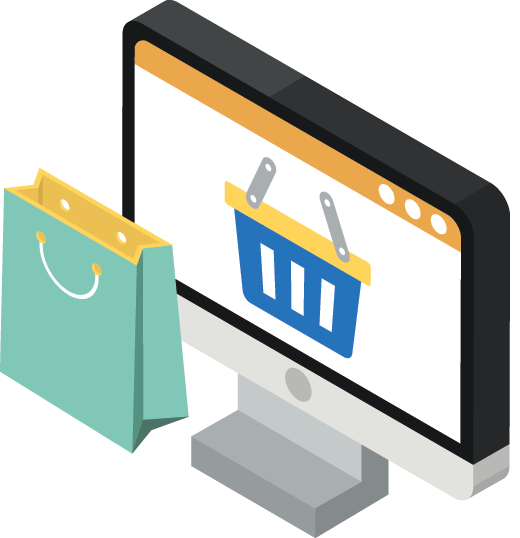 Instant-Progamming is a company created in 2017 which aims to develop companies in the digital sector. Our know-how allows us to meet the various demands of our customers in a large part of the digital sector including web and mobile development, maintenance and optimization of existing sites but also digital marketing.
Thanks to a broad knowledge of the digital market and the latest web technologies, we offer modern solutions to companies to meet their needs while allowing them to be in tune with the digital world which is constantly developing.
In a world where the use of the Internet is growing exponentially, digitization becomes necessary for the stability of a company in order to be able to develop its activities and to prevail against the competition in the market.
Our proposed services allow companies: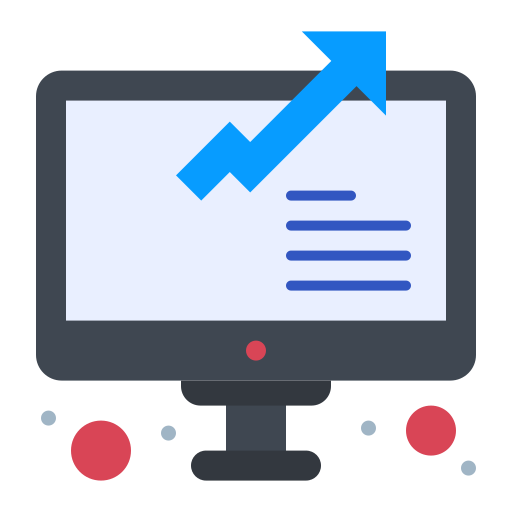 Increase their visibility through their referencing on search engines and their presence on various digital platforms.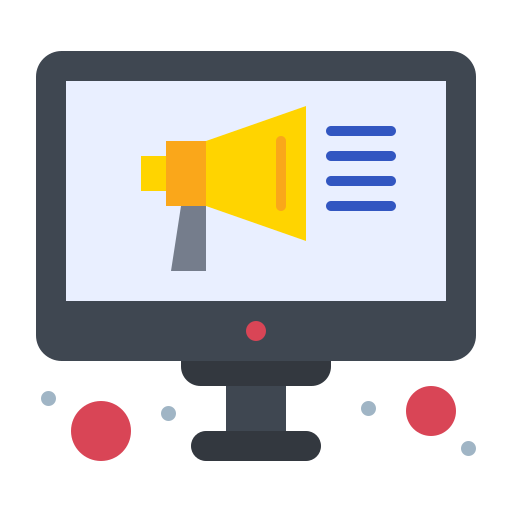 Attract new prospects with a presence that is no longer physically limited.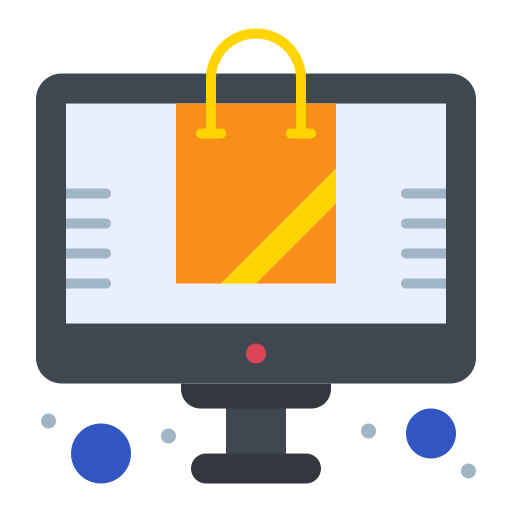 An increase in turnover thanks to greater demand and the development of E-commerce.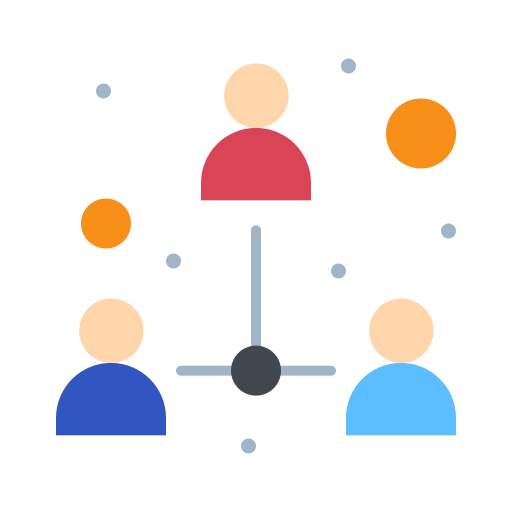 Direct communication with customers.
No Results Found
The page you requested could not be found. Try refining your search, or use the navigation above to locate the post.
Why choose us?
Like our partner companies in Europe, trust us for a personalized service and follow-up at a very competitive price.
What services do you offer for my WordPress site?
We offer support for your site if you have any issues as well as optimization if you want to improve the quality and performance of your site.
Our services are explained in detail on our dedicated section.
What is the response time for a quote?
We analyze your requests and provide quotes for free within 24 to 48 hours.